Resist corrosion very well as opposed to plastic valves.
More versatile and malleable than bronze valves
Ideal for natural
gas and potable water applications
Strong solution for flow direction and control
Suitable for air and liquid shut-off and natural gas shut-off
Available in a variety of brass finishes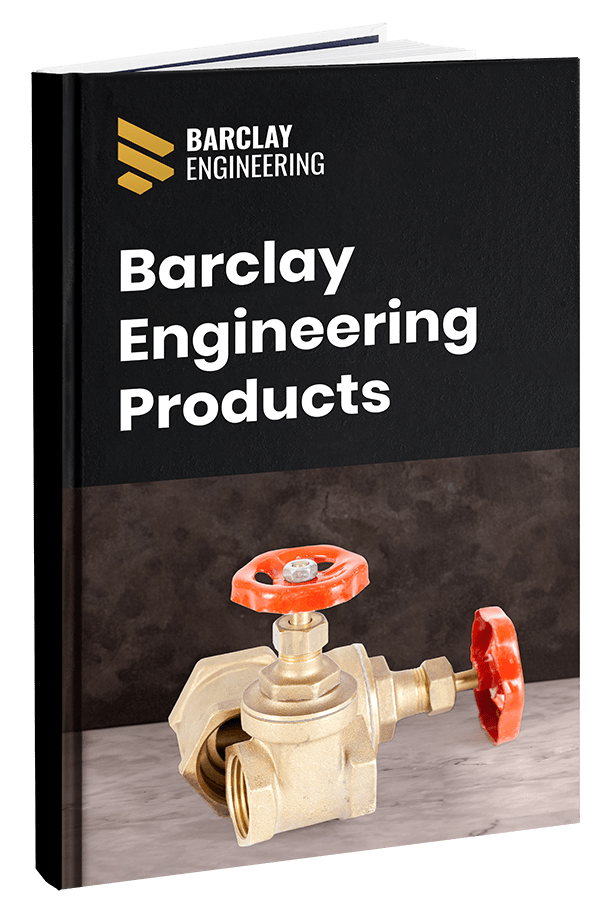 View our range of high-quality Valves products available and ready to ship.
Forge ahead with the experts in plumbing solutions
Have a product or component project you want to get started with? We can arrange a free quote or consultation with our engineering and manufacturing experts to talk through your requirements.