Suppliers and manufacturers of innovative plumbing products designed to last for decades
New Zealand's premier manufacturers and general engineers of quality plumbing and gas fittings, brass and stainless-steel products.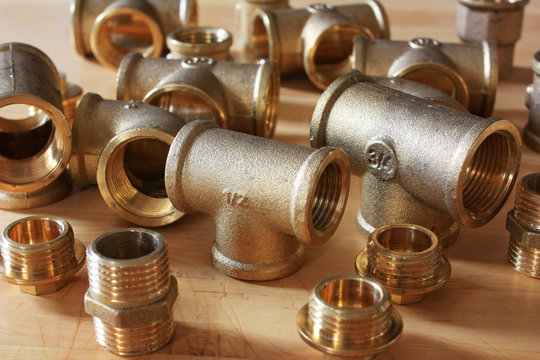 Whatever your problem, we'll craft your solution
Whether you need to order an existing part or have a problem that requires an innovative solution we are the team you need at your side. Our expert team have a depth of knowledge about the manufacturing process that ensures we exceed expectations on every job.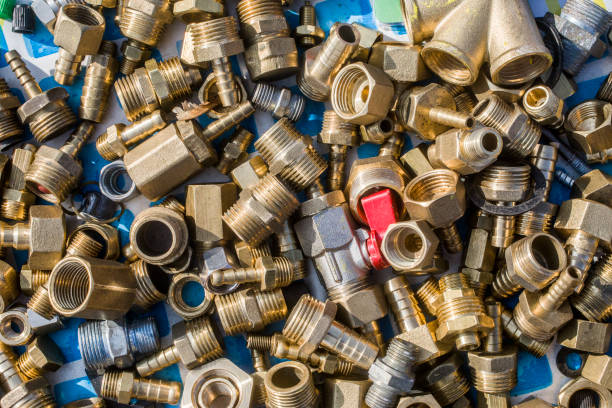 Quality parts that won't let you down
Forget cheap brass products that only last one or two years. We manufacture quality parts designed for decades of continuous use thanks to our commitment to only the highest standards of raw materials and certification.
See our process for manufacturing customised quality parts that exceed your expectations.
Explore our range of products made and manufactured to the highest of standards.
The Barclay Engineering
Difference

Certified brass and raw materials that meet the highest standards

Outstanding communication and a small team that knows you by name

60 years of experience & extensive knowledge of product and process engineering

Sustainable practices & a 100% commitment to recycling raw material waste

Competitive turnarounds that avoid the stress of shipping and import delays

Innovative design processes that make finding a solution to your problems simple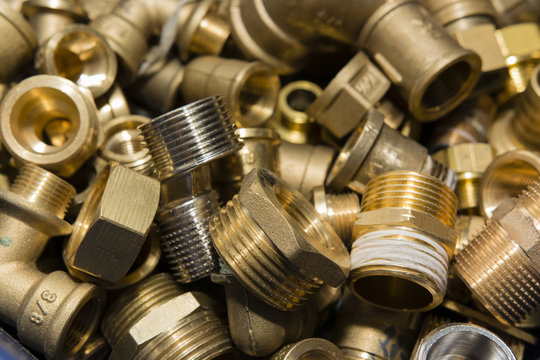 Don't waste your time on overseas manufacturers that can't be vetted
You need quality parts that you can rely on for decades to come and a manufacturer who knows you by name. At Barclay Engineering we specialise in supplying and crafting quality products made from the toughest, highest quality materials and are only ever one phone call away.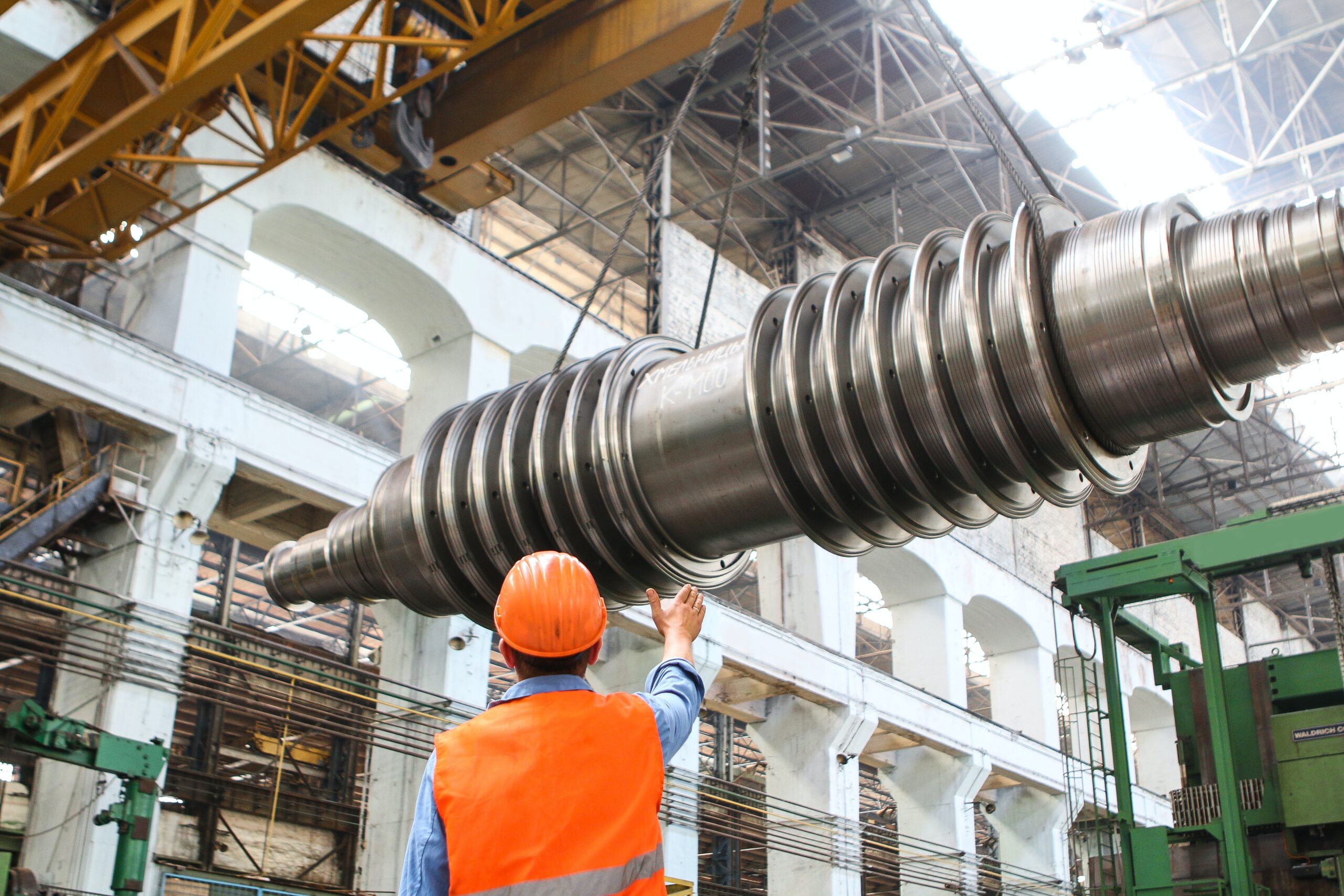 Competitive turnarounds that avoid the stress of shipping delays
Buying local comes with strong advantages including competitive turnarounds and avoiding the stress of shipping and processing delays. You'll never be left wondering what stage your order is in.
Forge ahead with the experts in plumbing solutions
Have a product or component project you want to get started with? We can arrange a free quote or consultation with our engineering and manufacturing experts to talk through your requirements.