We work shoulder to shoulder with our clients to ensure their products meet the requirements and design specifications they are after. Our expert team have a depth of knowledge about the manufacturing process that ensures we exceed your expectations on every job.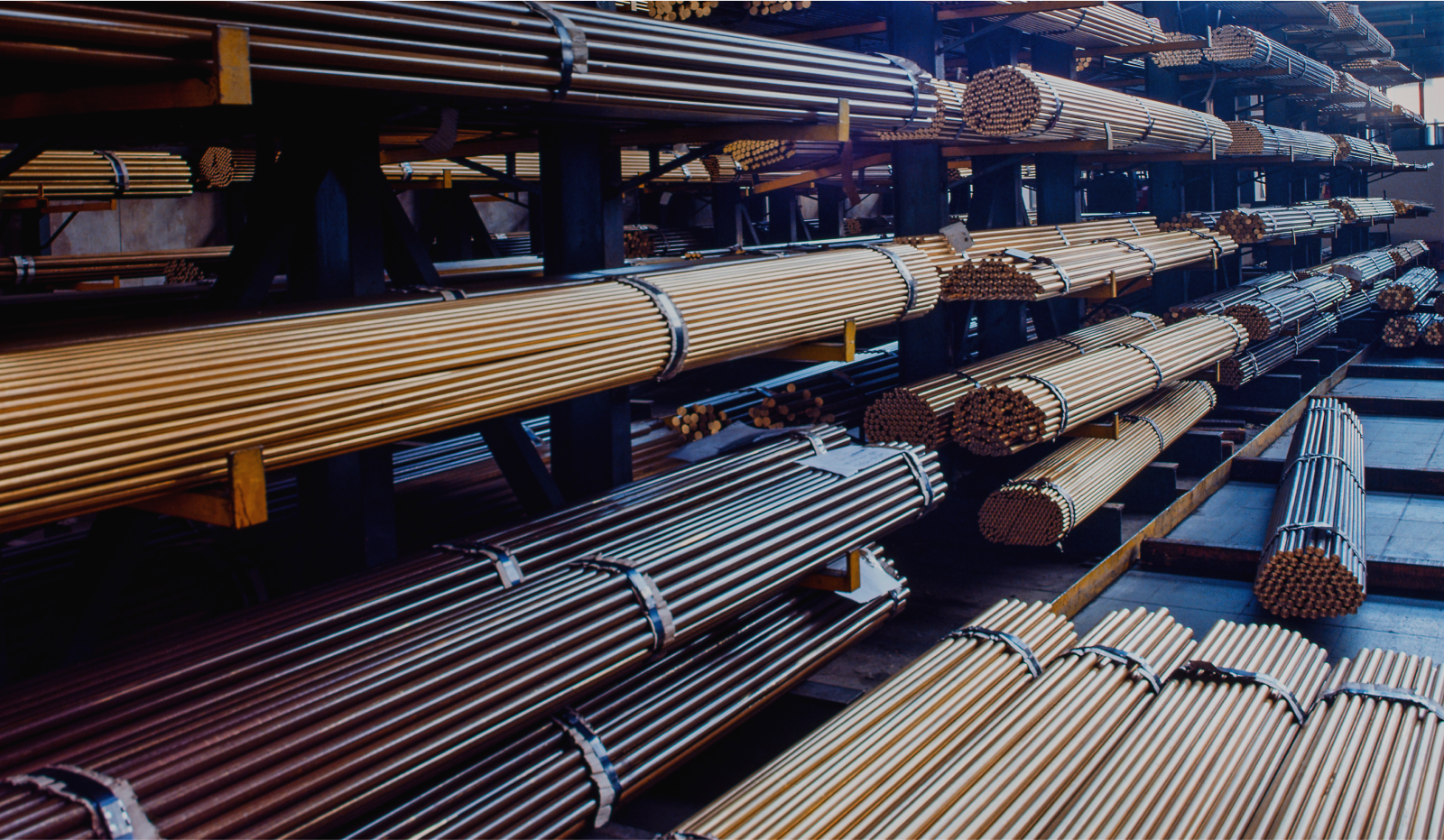 Our in-house testing and analysis of materials include inspection of our raw brass's characteristics and chemical composition. Sourced from only certified manufacturers, we also identify and codify the raw material and guarantee total traceability throughout the entire production cycle.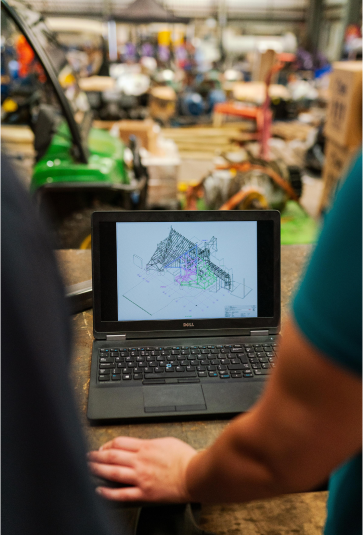 Our technical office works closely with our clients through the research and development stages. Product optimization, prototypes, and simulation software help reduce costs while maintaining exceptionally high production standards.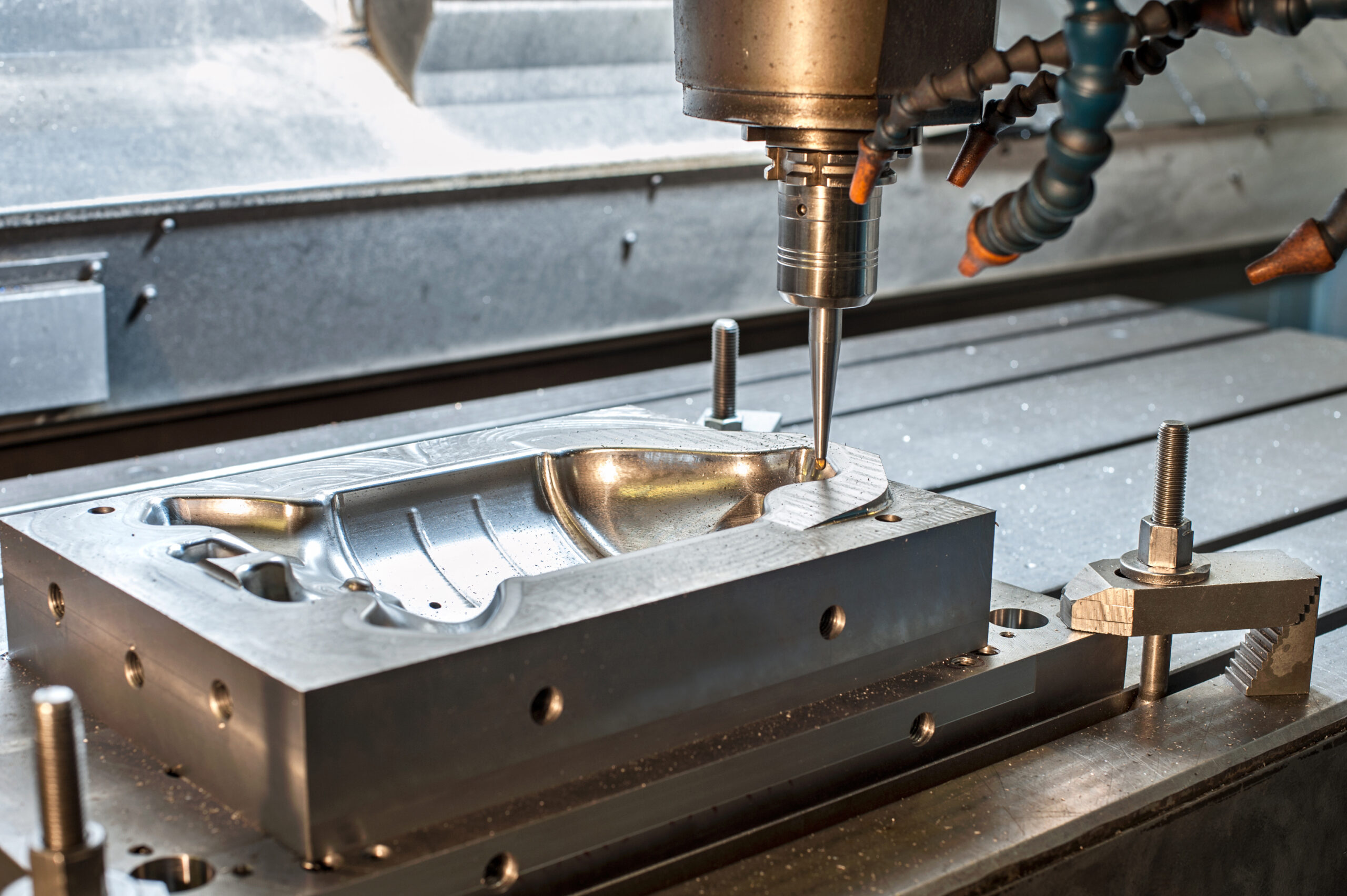 We produce dies and tools that speed up the manufacturing process to minimise wait times. Collaboration with our hot forging department allows for constant verification of the product and added quality checks that improve and accelerate the production process.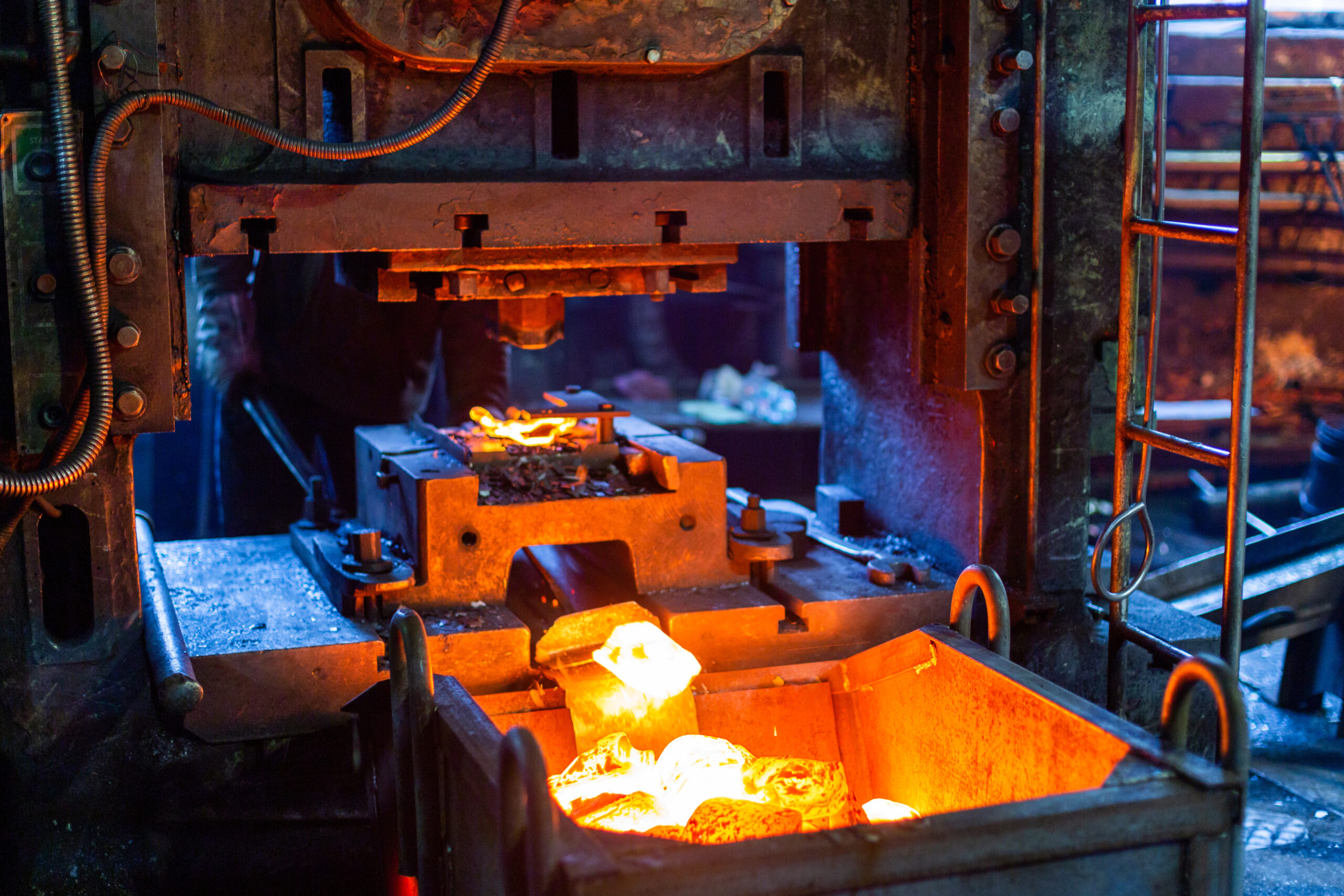 Every product is the result of decades of knowledge surrounding the best practices in hot forging. Highly efficient machinery makes fast work of the hot forging process. Our brass billets are heated up and hot forged to produce a raw product ready for trimming and surface treatments.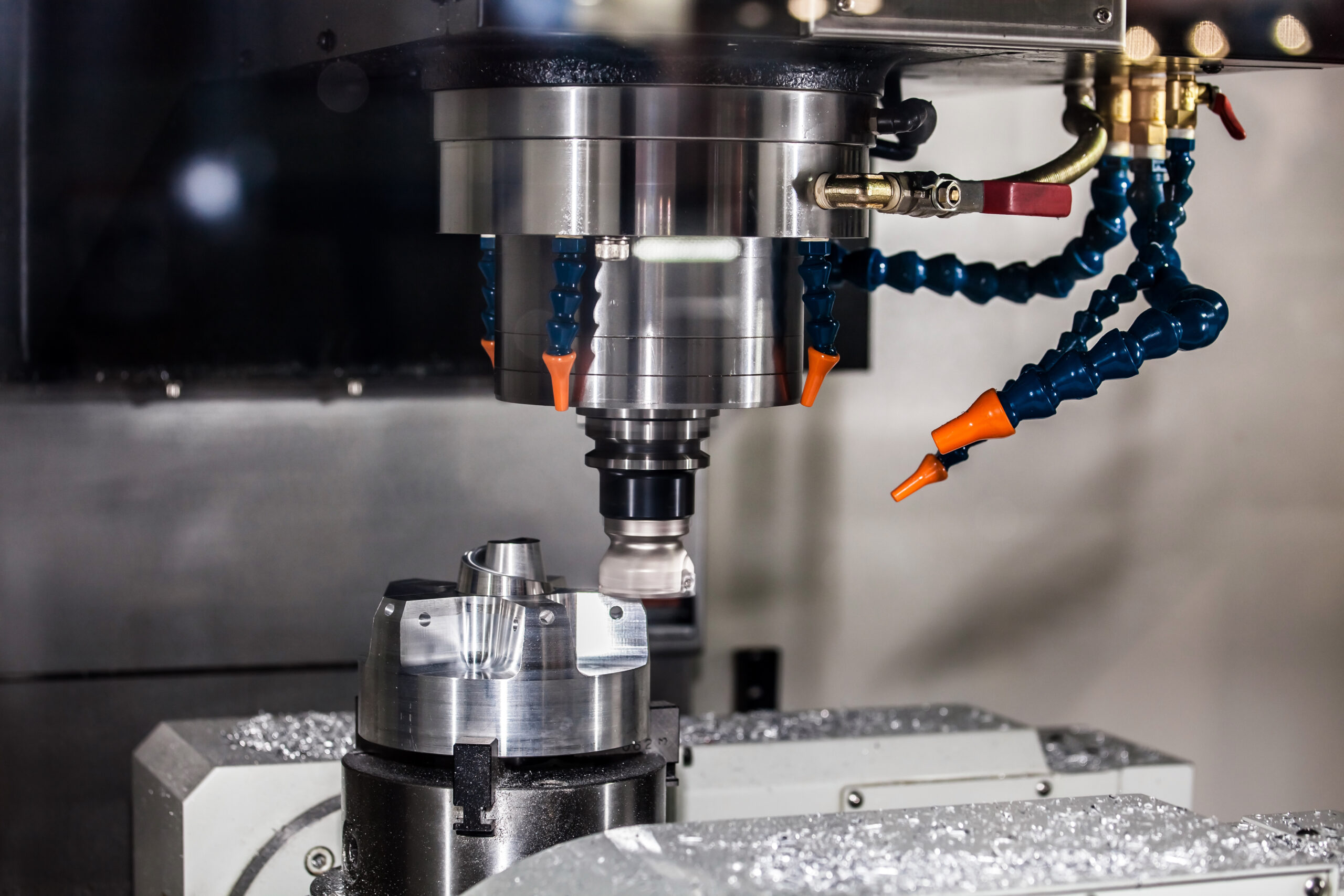 We use state of the art machinery that allows for high production flexibility and large and small runs. Our investment in our technology makes machining products for a wide range of customer requests possible, no matter how they need to be customised.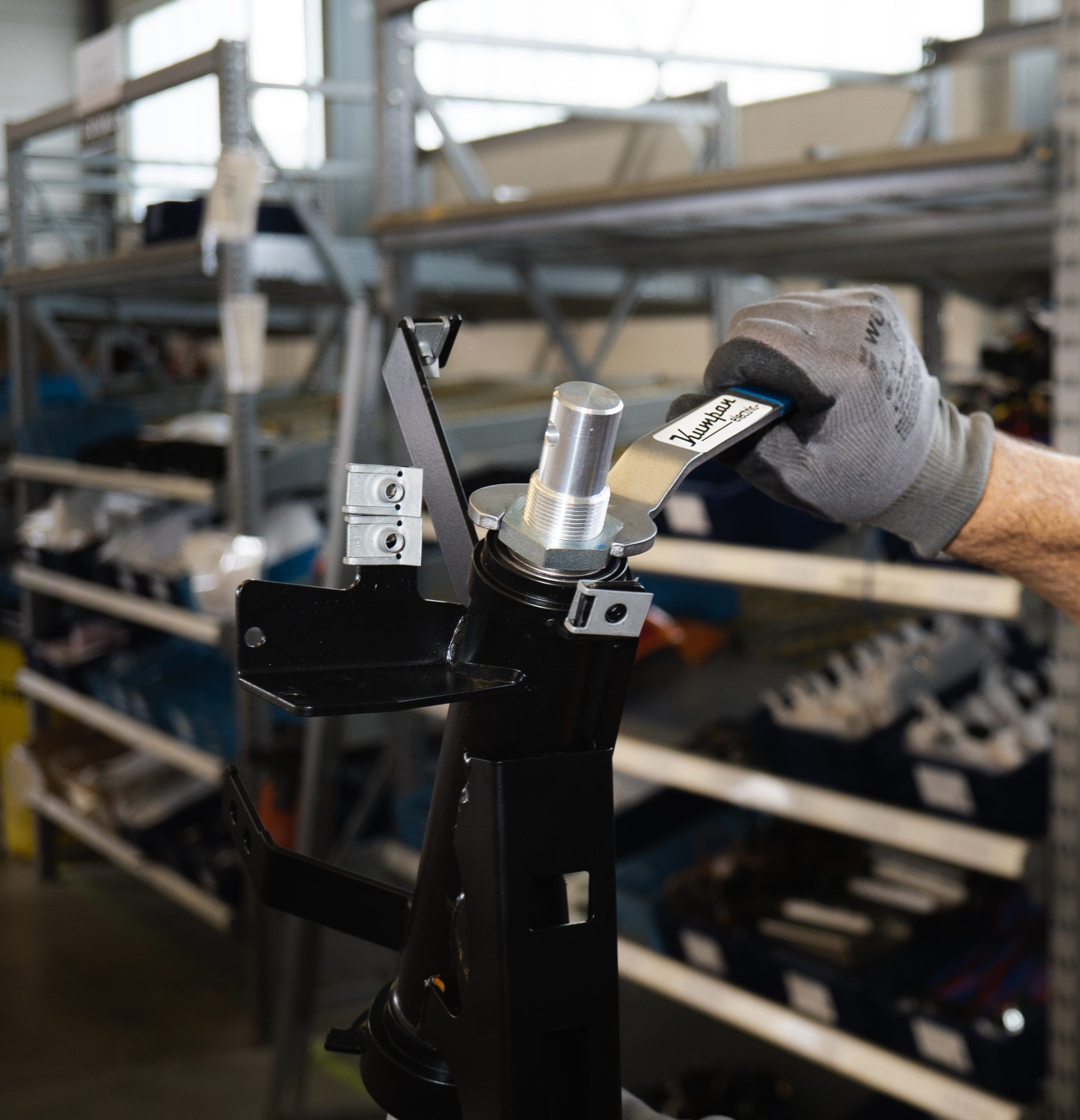 We are dedicated to product control, testing and monitoring at every stage of the production and assembly process. From the in-house analysis of raw material to testing prototypes, we test and evaluate for any problems or defects to the highest level.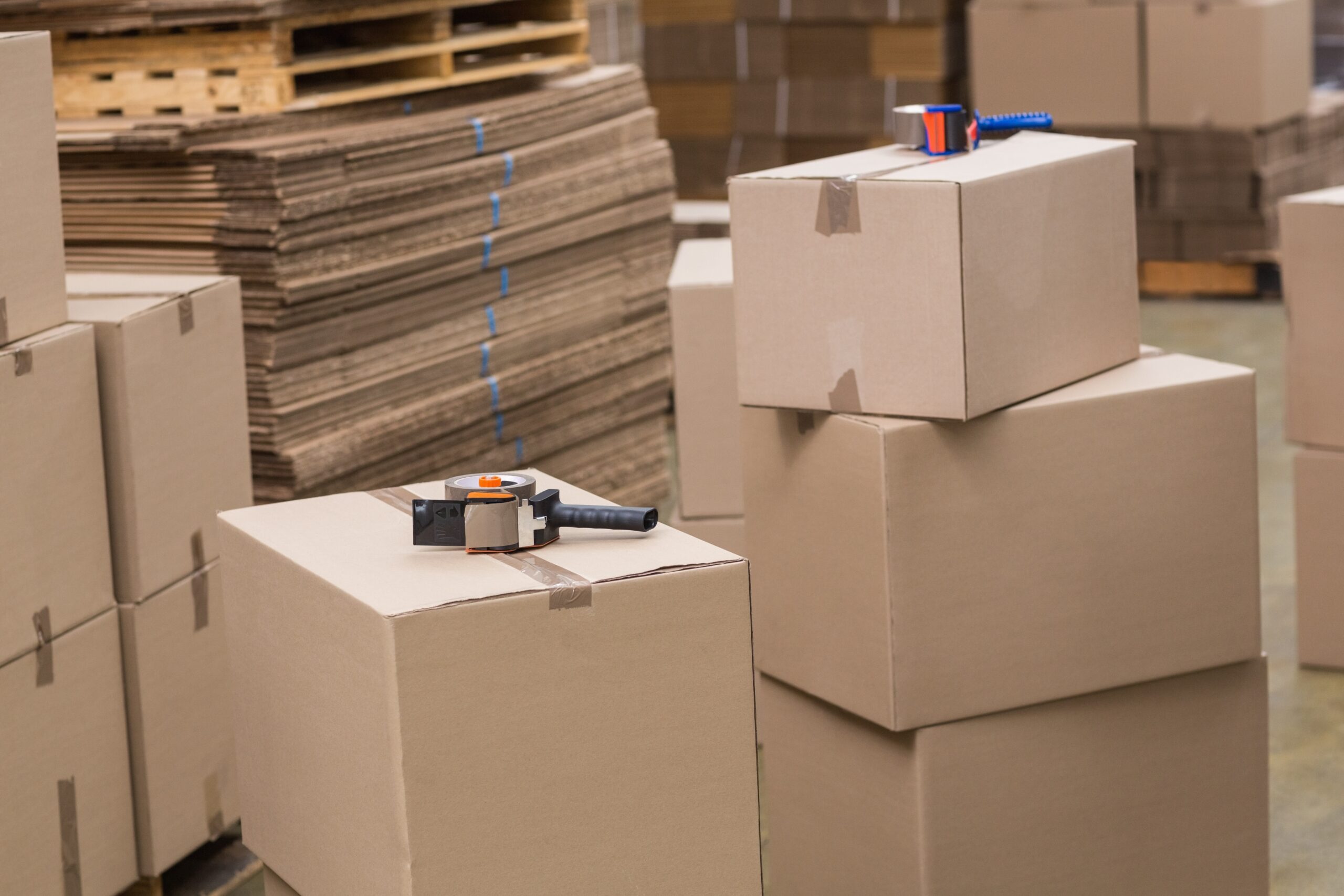 We can assemble, pack and deliver your products at a competitive speed compared to imported products and will talk you through your packaging options.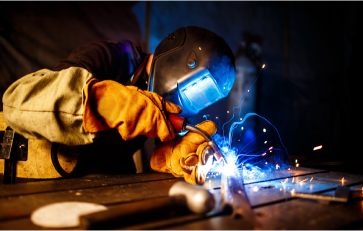 General Engineering
From design to production, our general engineering capabilities never fail to deliver.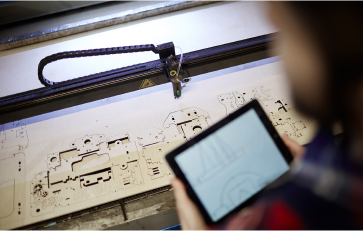 Laser Cutting
Laser cutting services for a wide range of materials, all precision cut and quality assured.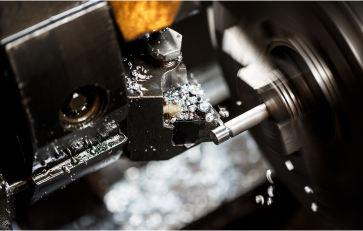 CNC Machining
Computer Numerical Control machining offers better precision and control on complex designs.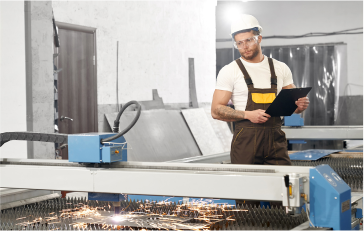 Chrome Plating
Chrome plating surface treatments for reduced friction, better durability and abrasion tolerance.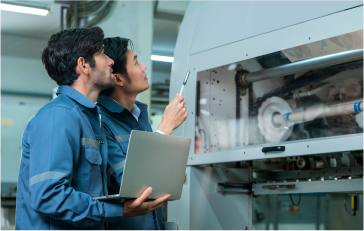 Powder Coating
Powder coating protects parts for a more durable finish and provides an attractive finish.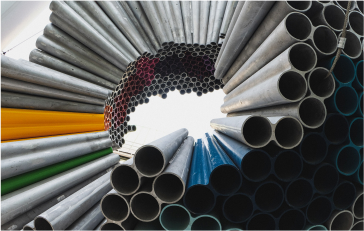 Zinc Plating
The galvanization process applies zinc coating to steel or iron for better rust prevention.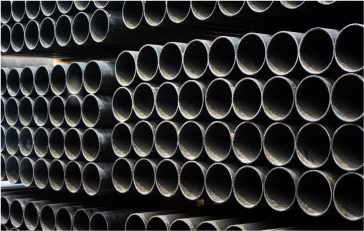 Hot Dip Galvanise Plating
Galvanise iron and steel by immersing metal in a bath of molten zinc at a high temperature.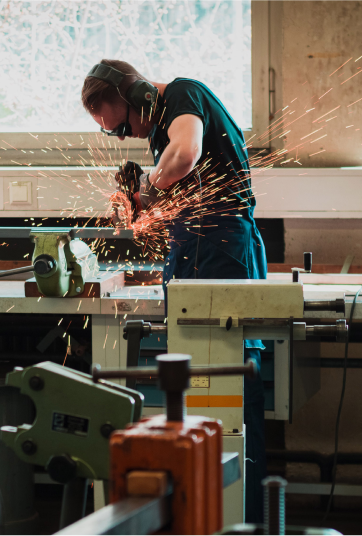 Get Started With A Free Consultation
If you have a product, or component idea and don't know where to start, talk to us. Our engineering and manufacturing experts will talk through your requirements, specifications and budget and provide the best solution for your requirements, free of charge.
As industry experts our shop has decades of experience bringing innovative and functional plumbing solutions to life.
Forge ahead with the experts in plumbing solutions
Have a product or component project you want to get started with? We can arrange a free quote or consultation with our engineering and manufacturing experts to talk through your requirements.